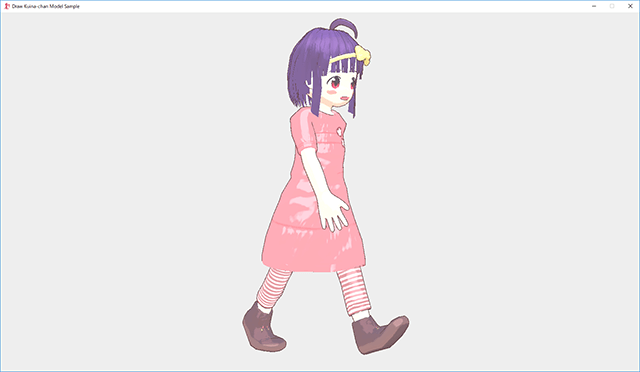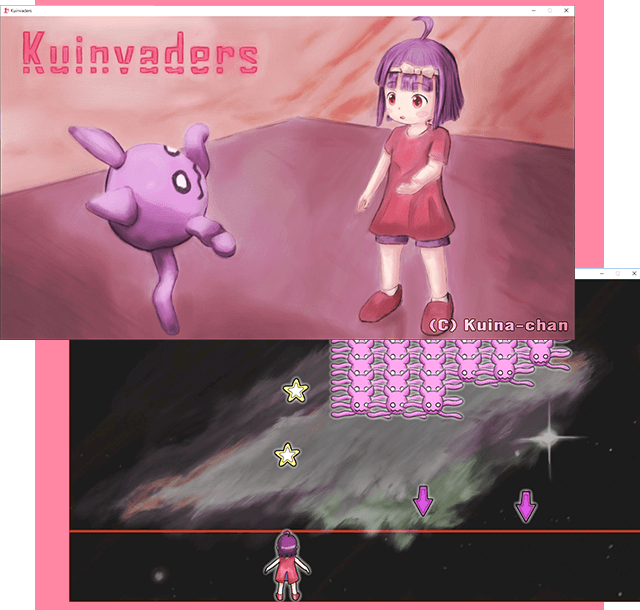 ---
Kuin is an easy and fast practical programming language. Its features are as follows.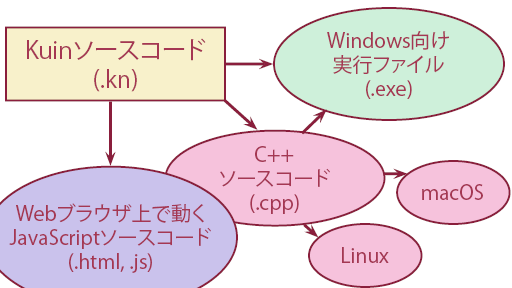 Kuin can output not only executable files (exe) for Windows, but also C++ and JavaScript source codes, which can be run in various environments.
---
As an example, a program to find prime numbers less than or equal to 100 is shown below.
Kuin has a standard function to quickly determine if a number is prime or not, so you can use it to write the following.
---